Continuing on with a trip down Christmas Memory Lane. Oy! How quickly it goes...
We started our Christmases together by getting married 2 days before.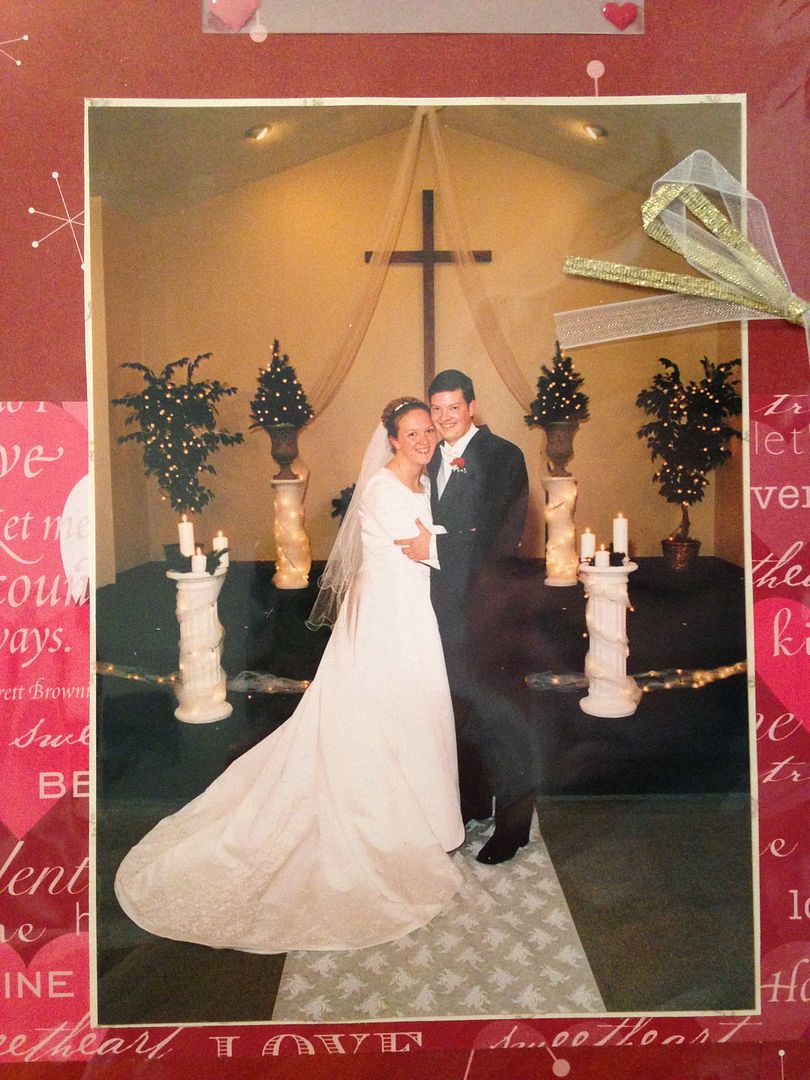 2006-Almost a Charlie Brown tree. Haha!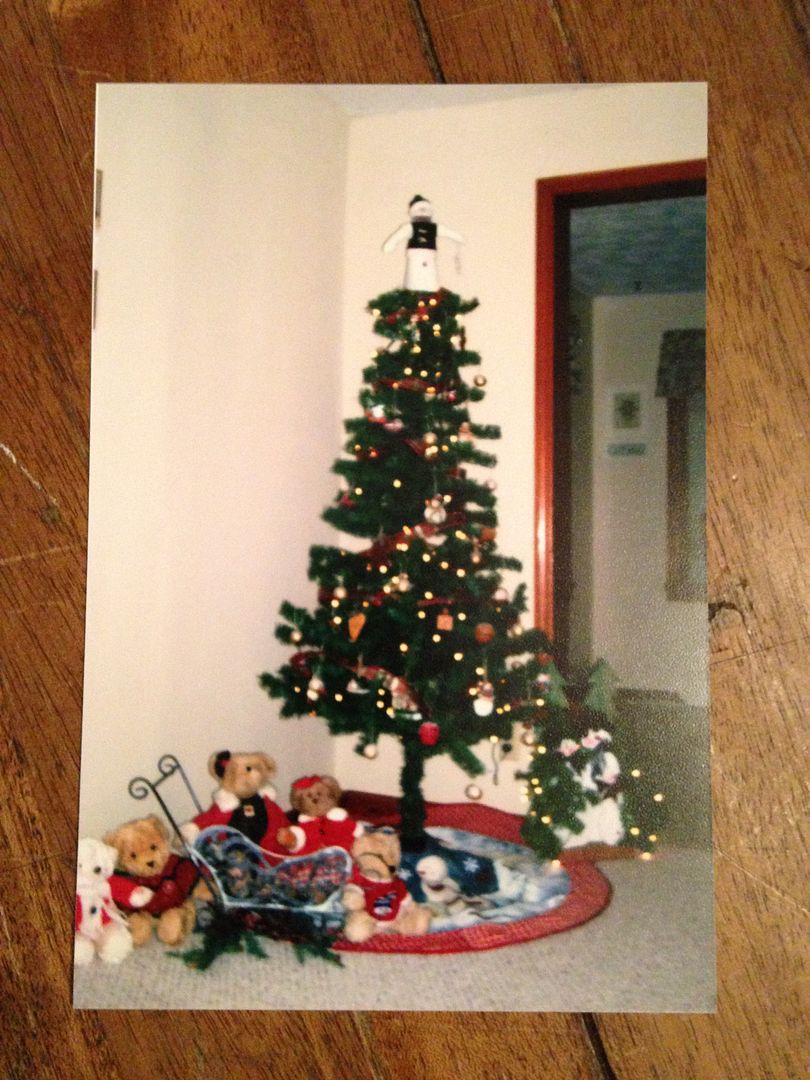 2007-Found me in a serious snowman addiction. I've since attended SAA (Snowman Anonymous Association) and have weeded out quite a few. I also loved me some white vignettes and fake twinkling light filters.
2008-We were renting a house and along came our first blessing. The snowmen craze continued on.
2009-2010 seem to not have very many pictures. I know we were remodeling a house...maybe that's why. HA!
2011-Changed it up big time. Our living room was painted blue, so I went with a silver and blue theme.
The kitchen area still sported the country Christmas.
2012-This year brought a big move to West Virginia and to our first pastorate. Still sportin' the blue and silver.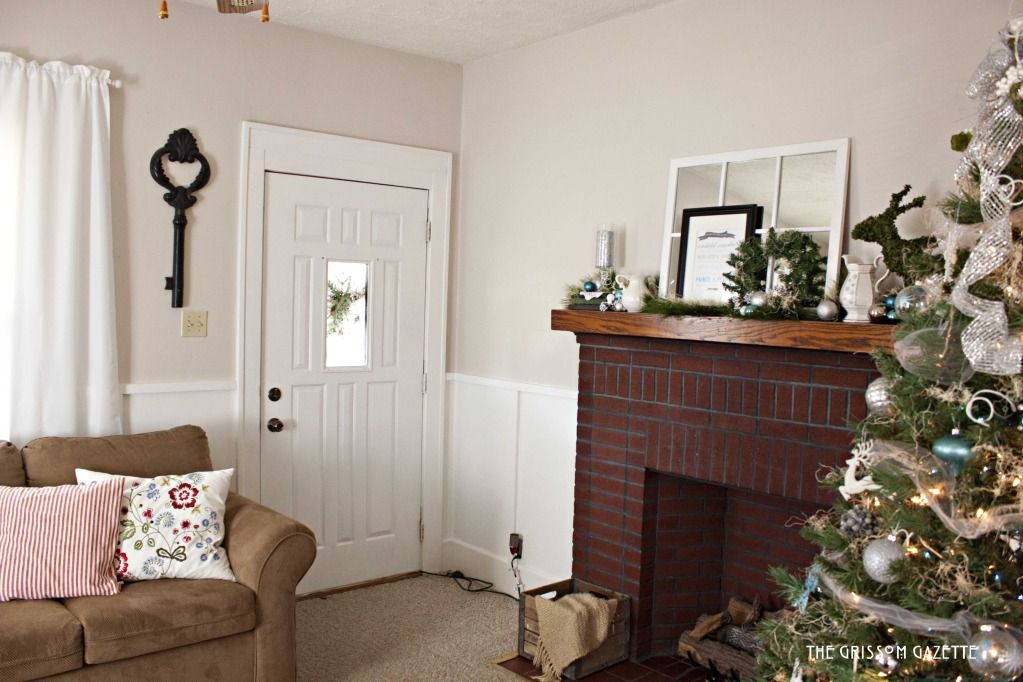 2013-Brought back my reds. I never knew I liked red, but to look at my decorating posts, you see pops of it everywhere.
2014-Apparently I was lazy last year because I didn't take many pictures.
We'll be sharing this year's tours soon. We also have some guests coming that will be sharing their Christmas homes, too. We're super excited about that!
Have a great Thanksgiving!